We're often asked to print and assemble decorations for parties--and for those of you willing to spend a little more time to save a little money, we've assembled a list of our favorite tools for getting all your printables ready for your party. (You can click on all the images to be taken to their Amazon page.)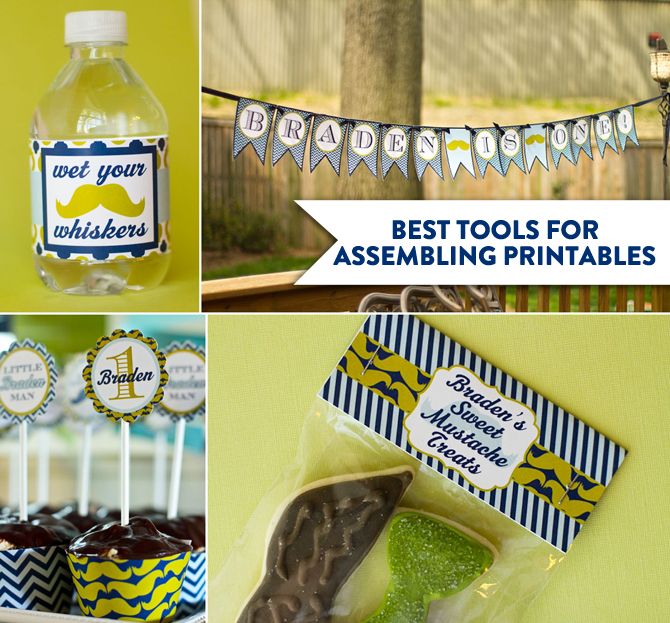 First up--the scallop punch. This is the quickest and easiest way to make your cupcake toppers look professional! You can also cut cupcake toppers out by hand as a circle, but they just look so cut as scallops!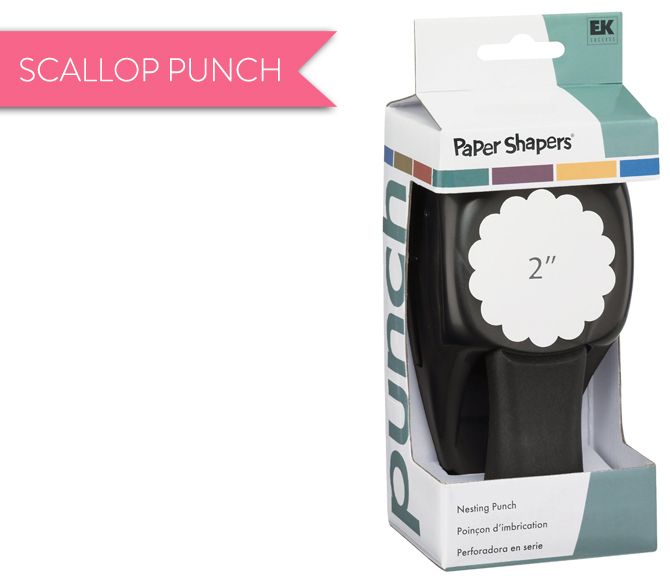 Second...
the paper trimmer.
We literally use this for everything. Invitations, water bottle wrappers, treat bag toppers, banners... anything with a straight edge gets cut with this! It will save you lots of time and hopefully some of your sanity. There's a bunch of paper trimmers out there, but I like this one because it has a wire guide to help you get as close as possible to where you want to cut.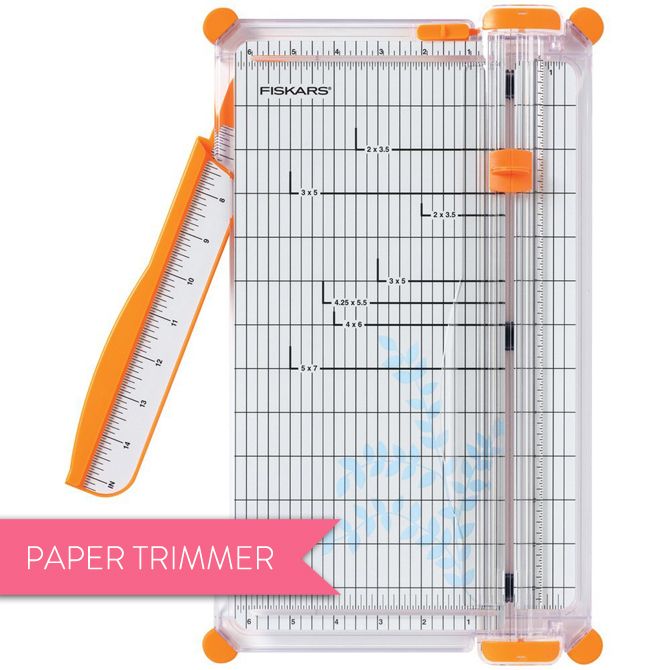 Third... the
hole punch
. This is the easiest way to punch the corners of your banner to string it on twine or ribbon. You can use a circle one of any size--but this is our favorite!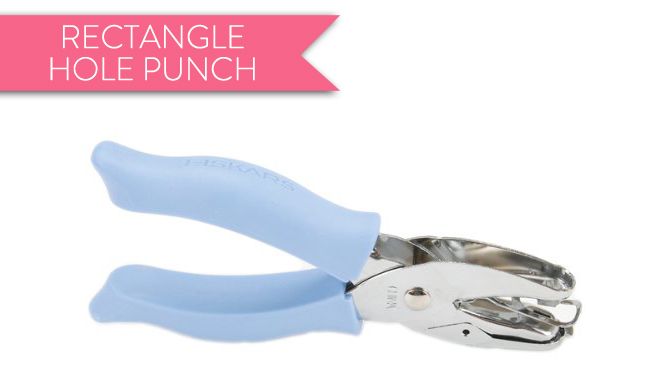 And for anything the paper trimmer can't do, I love these
scissors
. They are spring loaded so it makes the job a little easier on your hand!
Cupcake wrappers
are my least favorite thing to cut, but these scissors make it a bit easier.